advertising
stands
We will quickly and profitably print advertising stands of any type, fastening and material, as well as install them.
Need a design and layout? We will develop a tasteful, technically accurate and compliant stand design according to your company's guidelines, as well as prepare it for printing.
Don't know which stand is the most suitable for you? No worries – contact enivo client consultant and we will help you find and implement any project.
CONTACT US


advertising stand printing and production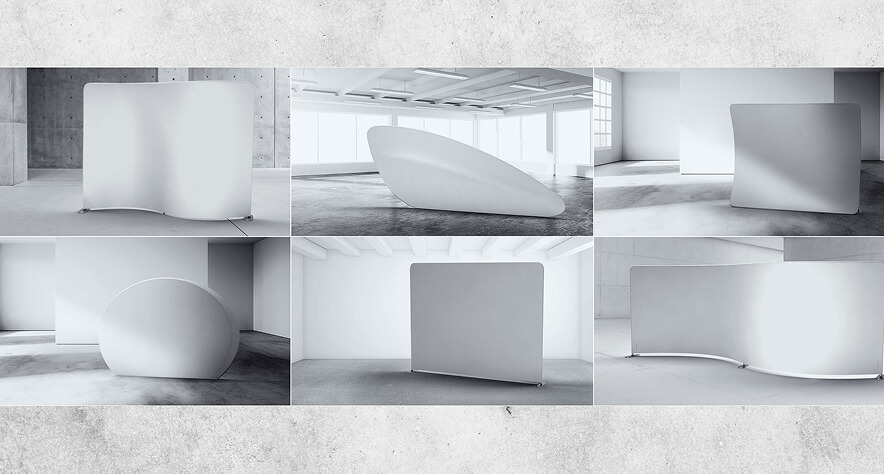 A company's participation in an exhibition is unthinkable without an advertising stand – it is a cornerstone in terms of technical and design. The stand can be both a large folding structure and a relatively small, extendable Roll-Up stand.
Modern constructions allow you to change the image of the stand yourself in a few minutes, thereby saving money, as there is no need to purchase several constructions. Modern portable stands weigh only a few kilograms.
The design of the stand is very important, because clients see it first at the distance and then you can see whether it appeals to the viewer to come closer or not.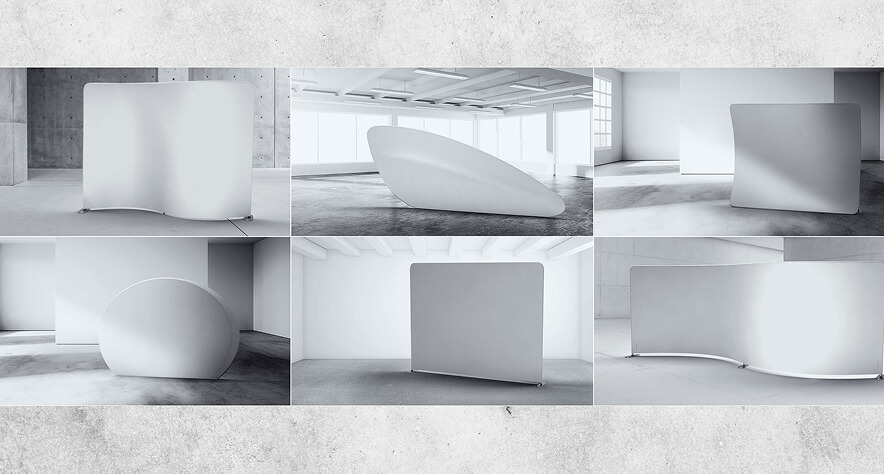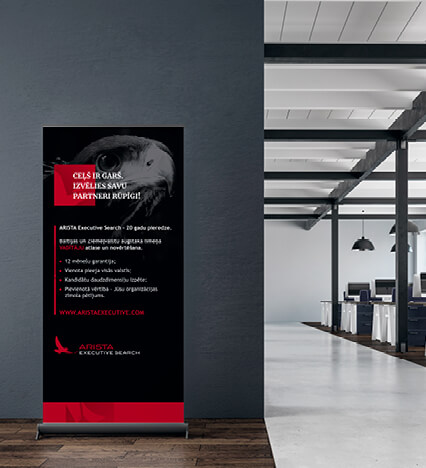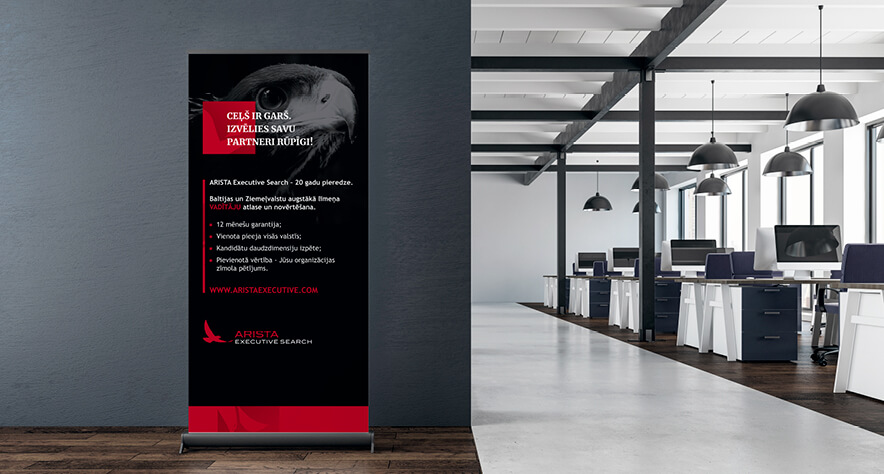 Roll-Up is a portable stand that takes up very little space when assembled, approximately – stand width * 20 * 20 cm. When extended, the Roll-Up is usually about 2 meters high and at least 80 centimeters wide (the maximum available width of stands is 2.5 meters, height – 3 meters).
The construction of the Roll-Up is quite light, as a result of which anyone can handle it quite quickly. Also, the Roll-Up stand can be very conveniently taken with you on a plane or in any other vehicle.
We only offer Roll-Up constructions that have been tested over time, have not caused problems and have good reviews from customers. For the Roll-Up graphic panel (printed part), we use advanced soloblock material with direct UV printing, which is scratch-resistant. One of the latest Roll-Up models works on the principle of a cassette, so it is very easy to change cartridges with a design in one and the same design, just like in a printer.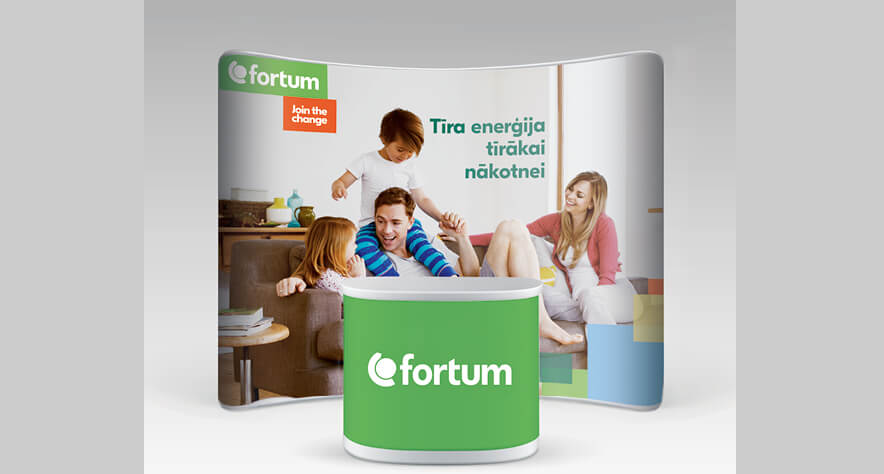 Pop-Up and textile stands
The Pop-Up is a collapsible stand design that is not as mobile as the Roll-Up stand. The main advantage of this construction is that it can be made in any individual size and shape, including various additional elements (lights, shelves, etc.). The main element of the structure is a light metal grid, which can be pulled out and fixed, making the structure quite stable. It is possible to make several graphic panels for one grid – different images can be changed on one construction. This Pop-Up set (construction + graphic panel set) is packed in a plastic box, which is easy to move (with wheels) and can be used as a presentation table (it can also be mounted with a printed graphic panel and a surface covered with adhesive film).
The structure of the textile stand is made of aluminum. The components of the construction are numbered for easy and sequential connection. The aluminum construction is covered with a flexible fabric print, and also comes with a durable transport bag. 4 main benefits of a textile advertising stand:
lightweight construction compared to other stands of similar size
easy and convenient to assemble and transport
printing is uninterrupted, there are no connection points, like for a Pop-Up stand
the fabric can also be printed from the back, thus obtaining an additional design. Due to the flexibility of the material, for most textile stand models you can always choose which design you want to put on the front today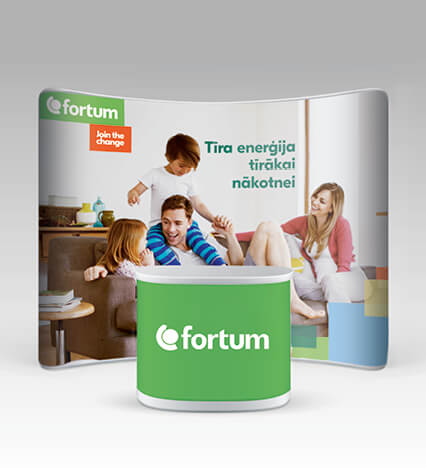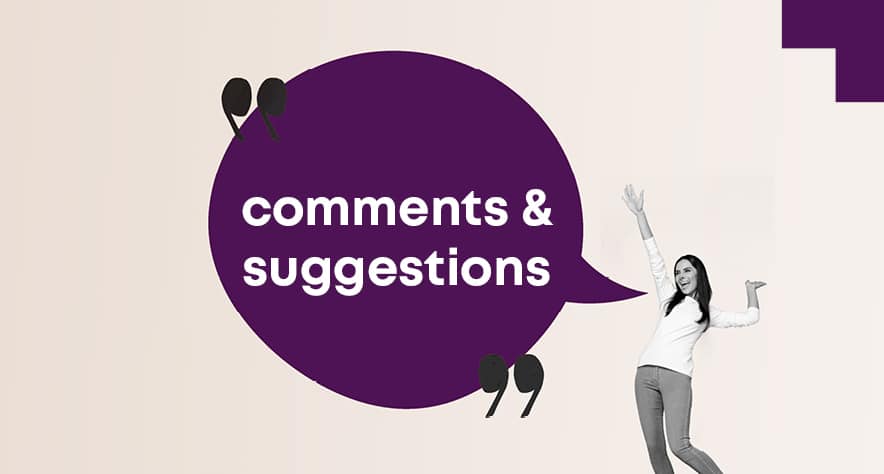 advertising stands – comments, tips and suggestions
To make it easier for you to make stands, we have collected answers to the most popular questions, as well as prepared some professional recommendations:
when creating design, take into account that the stand is viewed from a distance equal to its width
Roll-Up stands have a technical part of 15 cm that rolls inside the construction. It should be printed so that a white border does not form
Roll-Up stand bags cannot be purchased separately. It is possible to sew a broken handle
if the graphic panel is removed once from the Roll-Up structure (except for the cartridge model), it is no longer possible to put it back in properly
large size Roll-Up stand with a width of 2 m and more can be used as a photo wall
if the textile stand design has a dark background, it is recommended to print it on the back as well. If the design provides for it, it is possible to print different layouts on each side, as a result, with only a small surcharge, you get two stands for almost the price of one.
textile stands are made of fabric (can be washed at 30 degrees), which stretches approximately 2-4% (approximately 5 to 15 cm, depending on the size of the stand). This fact should be taken into account when creating a design, without placing important elements close to the edges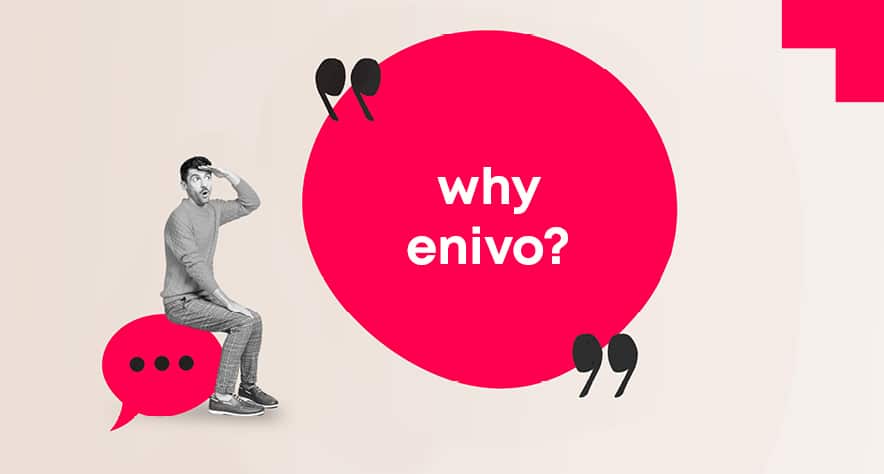 production of advertising stands with enivo
enivo has regular experience in the implementation of various stand design and printing projects since 2007. year 2007. What it means for you:
well-thought-out design – your stand design will be developed by professional designers with many years of experience
personal project manager – each of your projects will be successfully implemented from A to Z
quality – we use only the most appropriate materials and printing technologies for each stand project to ensure maximum quality
cost-effectiveness – when printing larger quantities (different layouts), the price per unit will be lower than when printing only one stand
efficiency – the implementation of design changes will not cause problems, because the design of the stand is made in such a way that this process is as simple as possible
diversity – you have access to a wide range of stand models and materials
individual approach – we will find the most suitable stand model for your needs
organisation – we never delete files. You will always be able to conveniently place a new stand order, as we will be able to coordinate and approve it quickly
free delivery to your door in the whole of Latvia. We also offer stand installation if necessary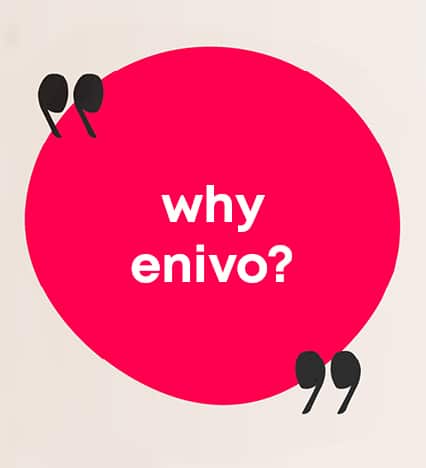 you also might be interested in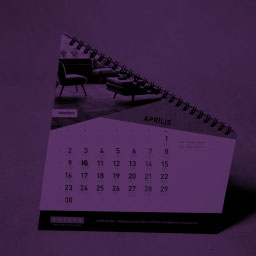 design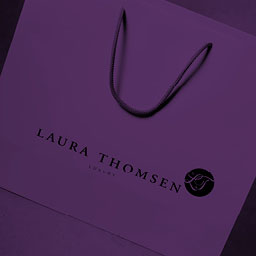 paper bags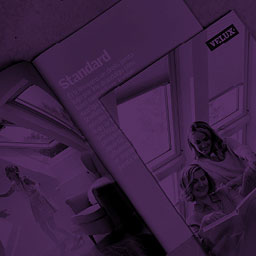 brochures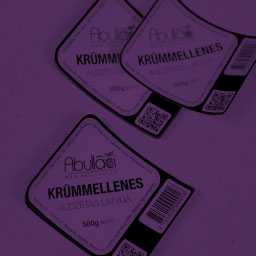 stickers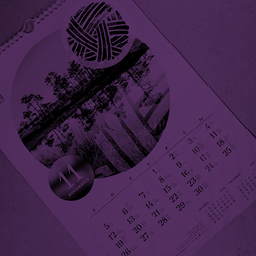 calendars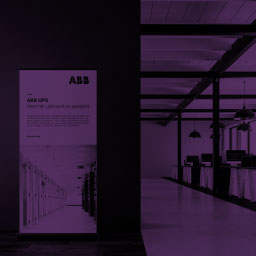 stands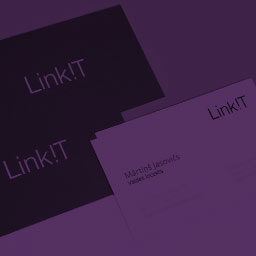 business cards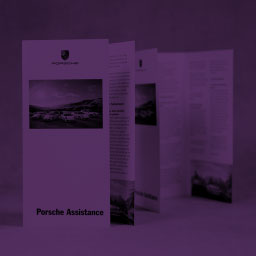 booklets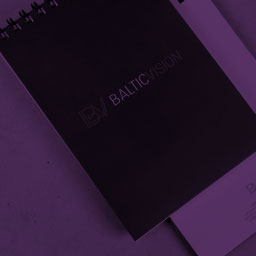 notepads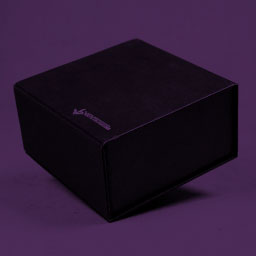 packaging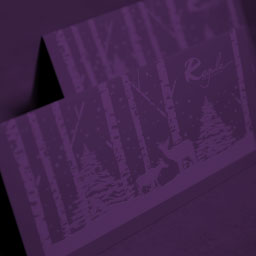 cards



AMSERV MOTORS
We are very satisfied with the quality, price and the attitude and hospitality of the project manager. Taking into account the positive experience, we can safely recommend SIA enivo as a good business partner.
AMSERV MOTORS
member of the board
Armands Vimba
VELUX
The work has always been fast, precise and performed with an extremely high sense of responsibility. The staff is ready to dive into all our requirements, even if they change during the development process. 
VELUX
Baltic marketing manager
Maija Kalnciema
Tele2
We particularly appreciate the professional qualities of the enivo team – individual approach to each order, responsiveness, creativity, quality, accuracy and speed.
Tele2
purchasing and procurement department
Rita Ozolina
airBaltic Training
We have approached enivo with unusual projects and they have been able to come up with efficient and timely solutions.
airBaltic Training
sales manager
Laura Parnsalu
HILTI SERVICES LIMITED
In our view, the main advantage of SIA "enivo" is not only quality, but also responsiveness, finding non-standard solutions and – this is especially important for us – speed, while maintaining a competitive offer.
HILTI SERVICES LIMITED
strategic marketing specialist in Latvia, Lithuania and Estonia
Inga Vitola
Baltic Data
enivo's responsive team always helps with the choice of materials and technologies, and also makes sure that the presented product is correct and meets highest requirements.
Baltic Data
member of the board
Aivars Arums
Rīgas Tehniskā Universitāte
We are especially pleased with the graphic design solutions, which helped to promote the increase of Latvia's education export!
Riga Technical University
director of the department of foreign students
Igors Tipans
4finance
Special emphasis should be placed on the responsive, kind, creative and versatile team of professionals who complete their work according to the given guidelines and on time.
4finance
office manager
Agnese Jekabsone
Attēls R
It is pleasant to work with employees who always provide quality advice and recommend best solutions in each individual case.
Attēls R
marketing project manager
Elīza Bārene
Vidzemes plānošanas reģions
We highly value the ability of the company's employees to both listen to the customer's wishes and to provide their own vision for the specific project.
Vidzeme planning region
administration manager of the Vidzeme planning region
G. Kalniņa-Priede
Deloitte Latvia
As an international company, quality and adherence to brand guidelines are very important to us – we can certainly rely on enivo in this regard.
Deloitte Latvia
business development manager
Polina Nazarova
DNV GL Latvia
We are happy to cooperate, because responsive, creative and open people work in this company, who always ensure the desired final result with their attitude and performance.
DNV GL Latvia
board member
Edgars Glianenko
Jelgavas novada pašvaldība
Variants of layouts offered by the designer pleased with tasteful, well-thought-out corporate identity installations. The municipality of Jelgava region is pleased with the partnership.
Jelgava County Municipality
executive director
Ivars Romanovs
Mālpils novada dome
Communication during the work process was very prompt, kind and understanding. The offered design options are professional and tasteful. The work was done to the highest quality!
Mālpils County Council
the chairman of the council
S. Strauss
whiteCryption
Order, which was complex, was developed and delivered on time. We were pleased not only with the execution time, but also with the quality of the work done.
whiteCryption
administrative director, procurator
Dace Ritova
Arbor Medical Korporācija
During these years, we have made sure that the core values of enivo are clear and easy communication with customers, the high quality of the products created by the company, a dynamic strategy in the implementation of projects, as well as an effective approach to the tasks to be performed.
Arbor Medical Corporation
head of the marketing department
Krister Dzenis
Robert Bosch
The products manufactured so far meet our high quality standards. enivo stands out among its competitors both with high-quality performance and speed, as well as with responsiveness.
Robert Bosch
member of the board
Kaspars Kaviškis
Telia Latvija
The products manufactured so far meet our high quality standards. enivo stands out among its competitors both with high-quality performance and speed, as well as with responsiveness.
Telia Latvia
chairman of the board
Mikus Ozols
ABB
From the first day of cooperation, we know that we can always count on the fact that the work will be completed within the specified deadlines, or even sooner, our brand guidelines will be followed, and the most suitable solution will be recommended for us, both in terms of quality and cost.
ABB
communication specialist
Agnese Muceniece
PICHE
Communication with this company was easy and positive, very responsive, kind and professional people work in the company.
PICHE
chairman of the board
Pēteris Senkans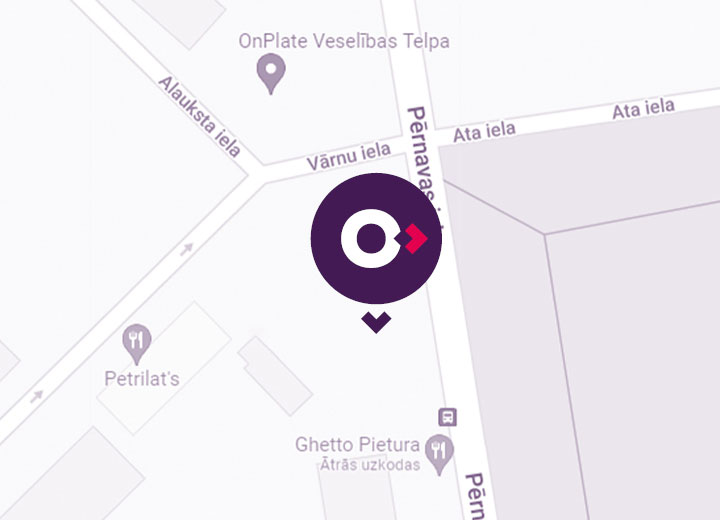 contact us before your visit
On working days from 8.00 a.m. to 5.00 p.m
Address: Pērnavas iela 42, Rīga, LV-1009, Latvia (easy entrance to the parking lot from Vārnu iela 22)
Phone: +371 67 278 992,
+371 20 159 890
E-mail: enivo@enivo.eu
On working days from 8.00 a.m. to 5.00 p.m
Address: Pērnavas iela 42, Rīga, LV-1009, Latvia
(easy entrance to the parking lot from Vārnu iela 22)
Phone: +371 67 278 992, +371 20 159 890
E-mail: enivo@enivo.eu