This year promises to be powerful in design as well, so we want to share the current events that will be at the top of this year's design. Creativity has no limits, so this year too, if you want to stand out and be noticed, choose to include some modern design topicality in your designs.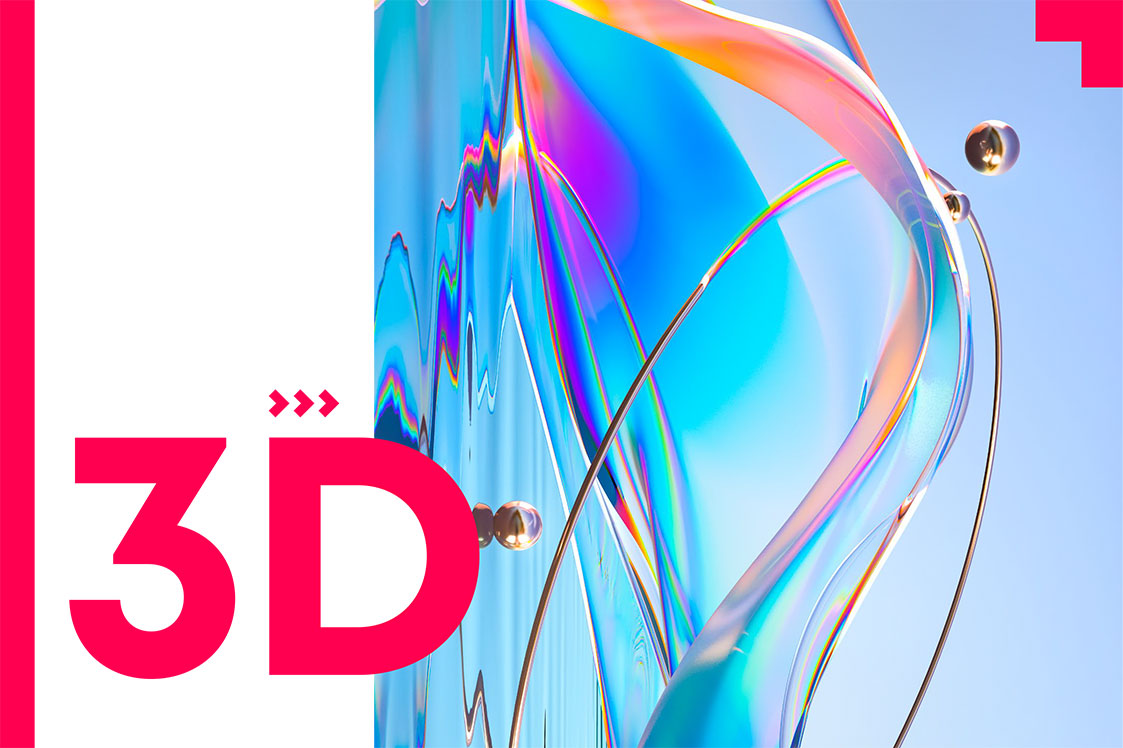 Thanks to the latest technologies and software options, 3D illustrations and abstractions will be highlighted more and more in design. In design, they appear as experimentation and moving away from vector illustrations.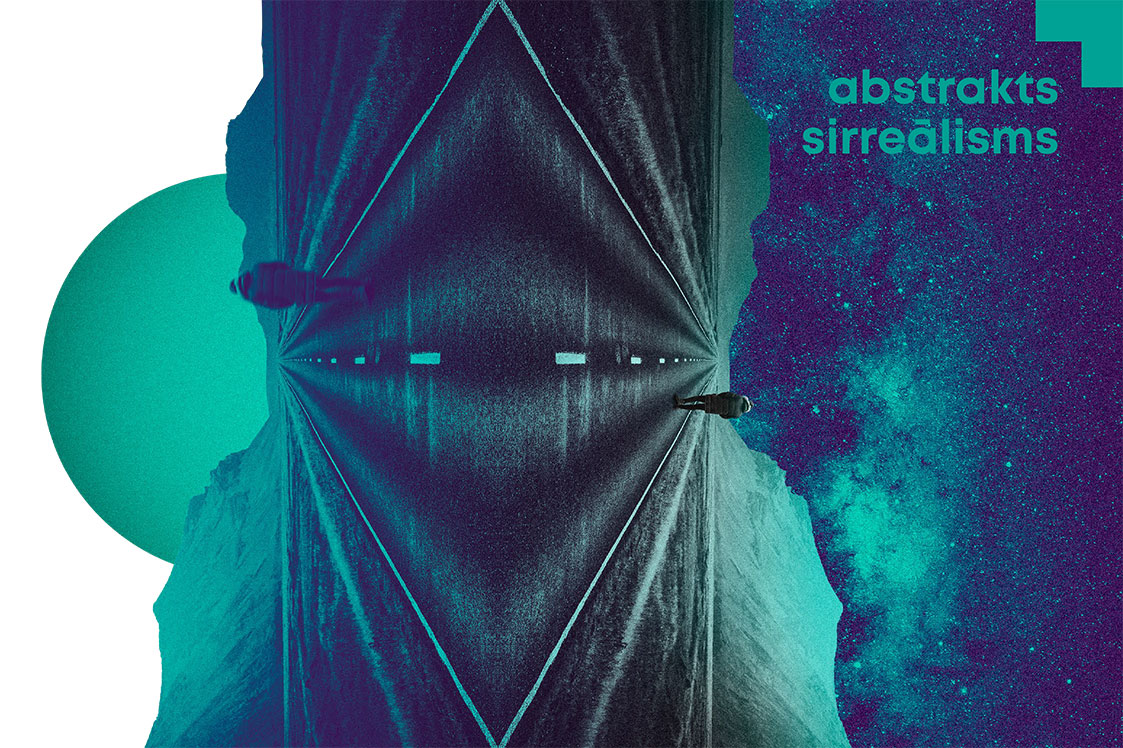 Offering an escape from reality, this design trend conveys a message with futuristic aesthetic techniques and complex visuals to elevate human perception to a new level.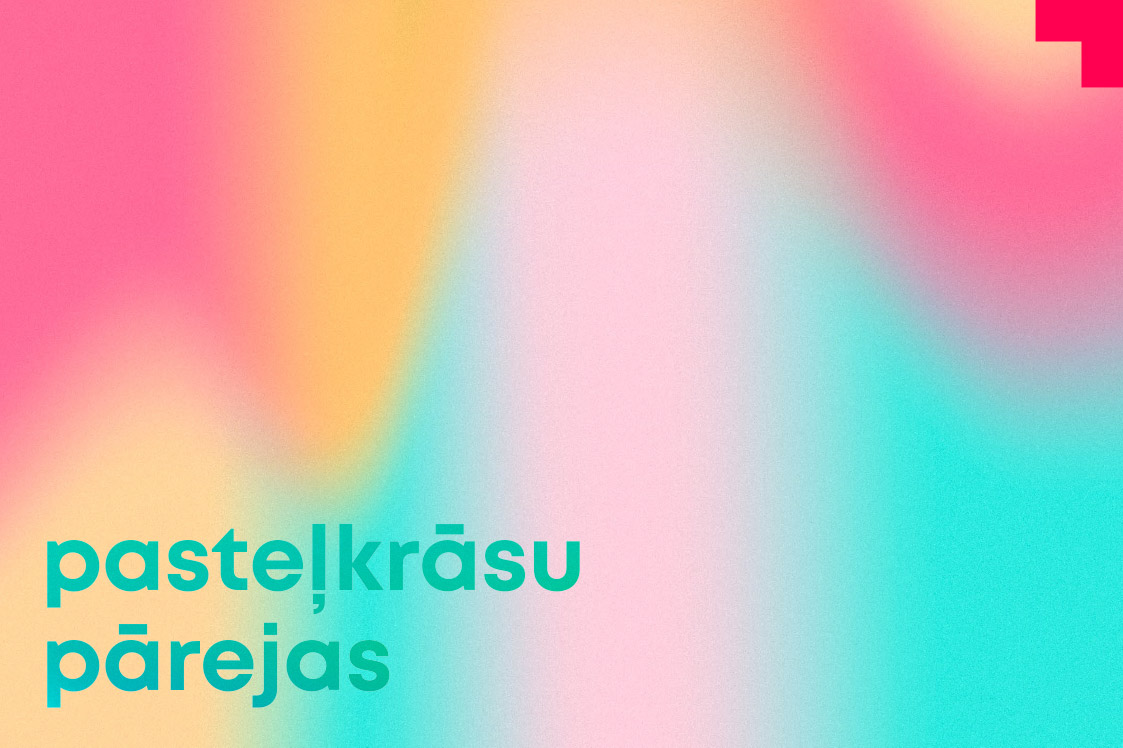 Pastel color transitions will be used everywhere this year – in presentations, packaging design and many other places. Pastel color
the transition makes the design solution more dynamic.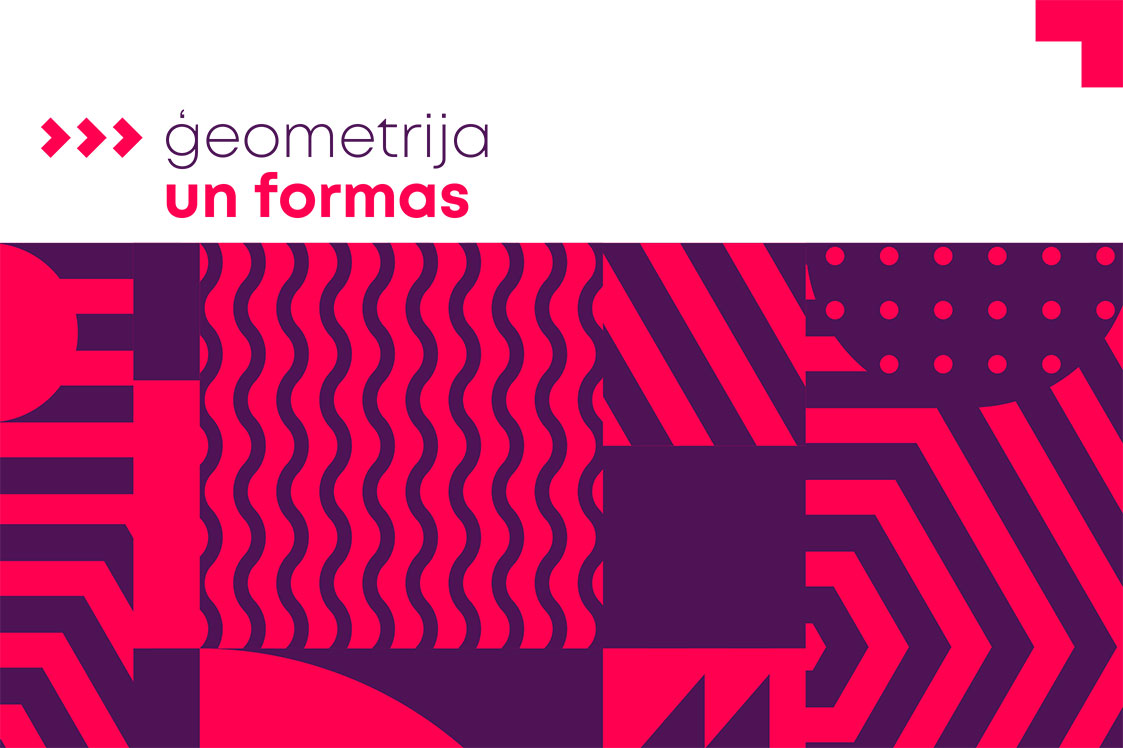 More and more, the design will use simple shapes, playing with color combinations and placement.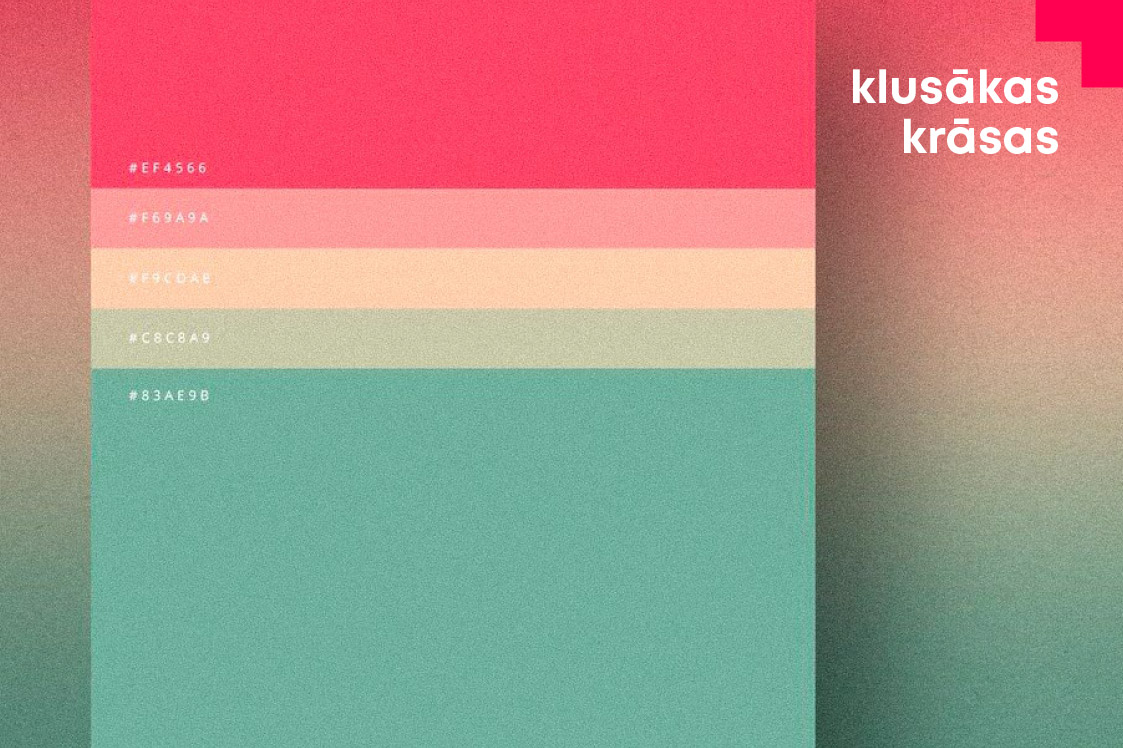 This trend appeared already in year 2021, but it will continue this year as well, with bright colors removing the sharp contrast, mixing black or white tones, creating a calmer and more muted effect in its design.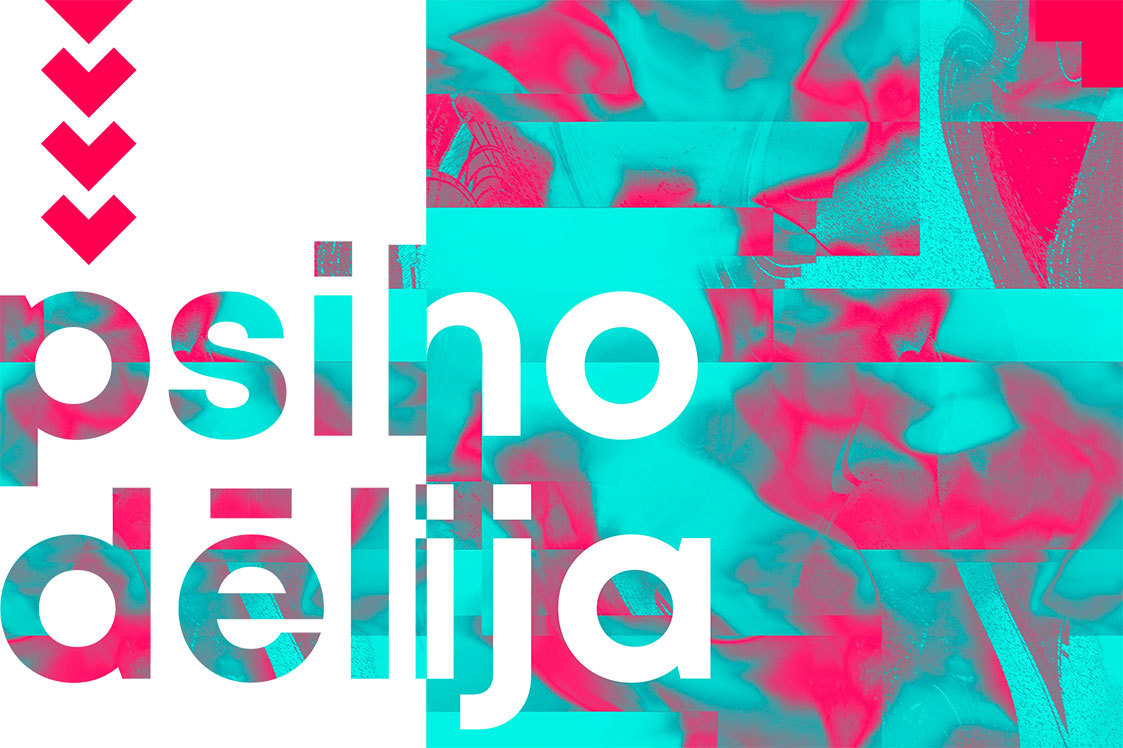 Although psychedelic graphic design evokes a feeling of chaos when combined with distinctly shaped or ordered design elements, it actually promotes the harmonization of both design directions.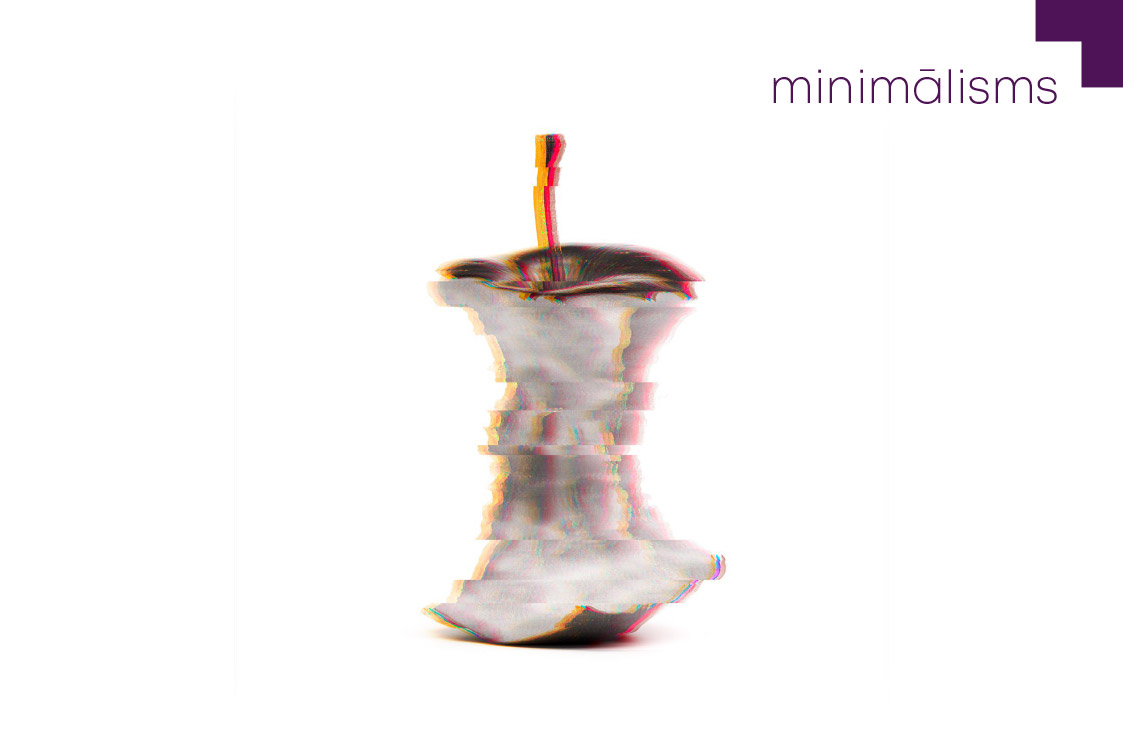 The relation of form and object to the white space is still working and relevant, creating a clean and aesthetically pleasing effect.
Follow design news @enivo.eu.