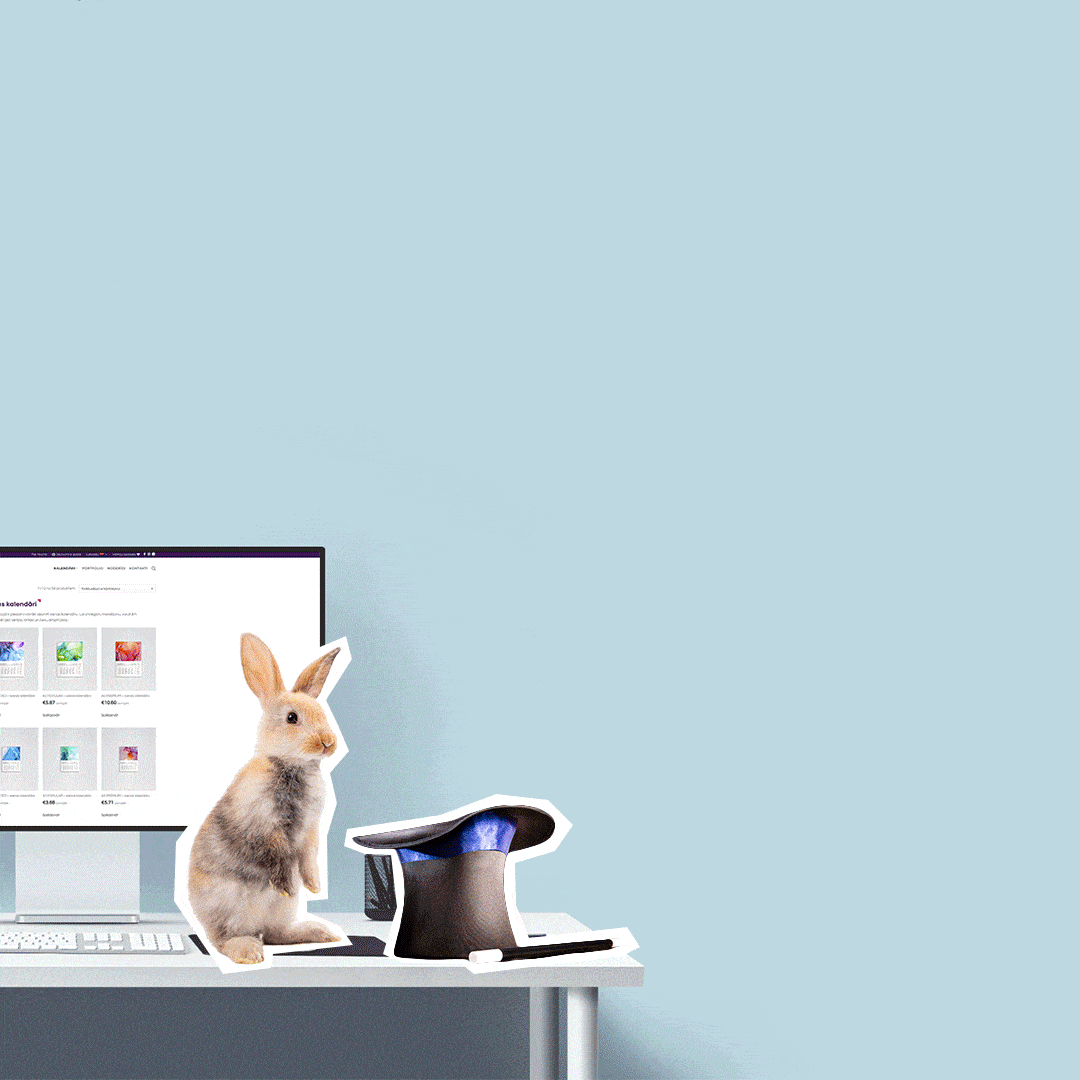 August, the best month to be proactive. enivo customers are fully rested in July and start actively preparing for the autumn season – both planning marketing activities for the second half of the year and actively ordering calendars for 2024, as:
they are still particularly good value when ordered in August
any calendar model can be made, even the most complicated
you don't have to wait long for the calendar design and layout, as there is still time
Do you also plan your marketing for the end of the year well in advance? Order your calendars in August and free up your resources for the pre-holiday period!
Don't know which calendar to order? Choose from the largest offer of calendars in the Baltics here. No model appeals? We will make an individual calendar of any complexity completely from scratch. And that's not all!
At no additional cost, you will also receive:
100% guarantee for the accuracy of the layout – You will not have to check dates, name and holiday days, numbering of weeks, etc. the important details
the end of the year without stress and worries – your calendars will already be ready while others are just starting to think about them
professional design
door-to-door delivery throughout Latvia
for calendar "products" – no!
enivo only offers real, authentic calendars, not their substitutes. There are many alternatives and derivatives on the market, where savings are made at the expense of accuracy of layout or production materials. The result is not-so-straight calendars with double dates, misprints, mismatched holidays and names, week numbering and other oddities.
It hurts our hearts to see such calendars, because they are close to our hearts. To guarantee quality, enivo relieves its customers of responsibility for the accuracy of the layout, allowing them to focus only on their direct responsibilities.
view the widest offer in the Baltics
BONUS – bags for your calendars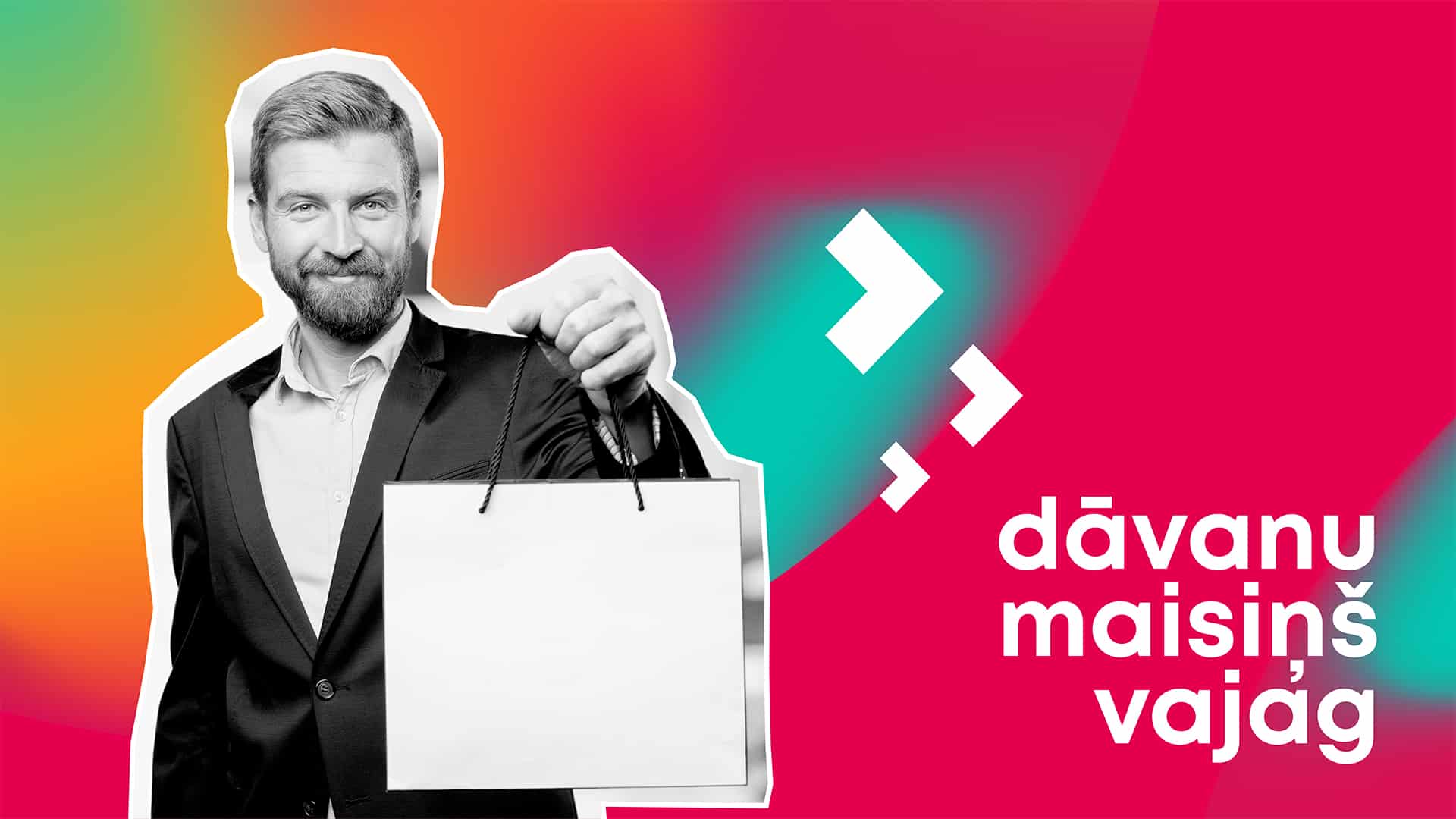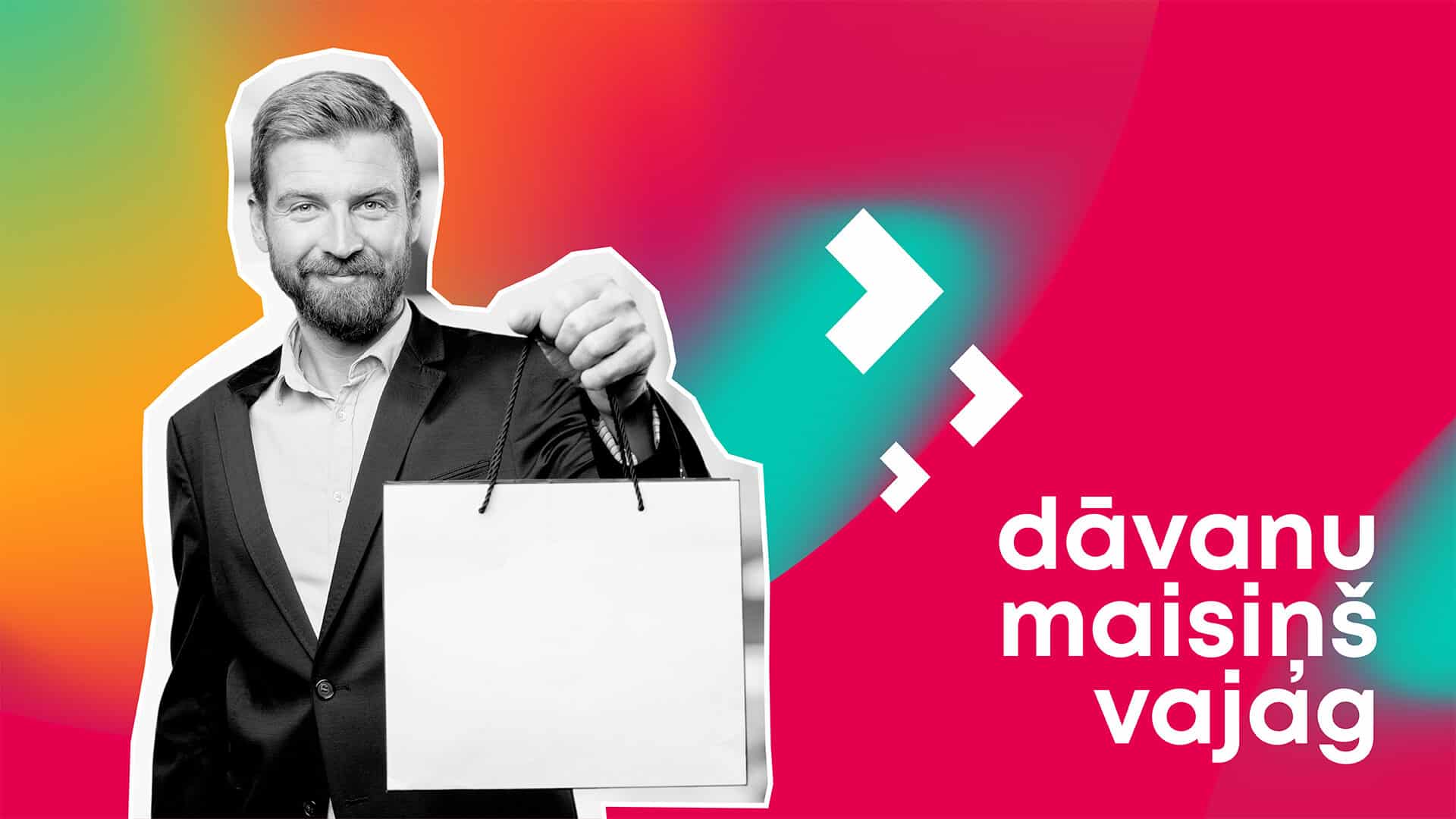 Did you know that paper gift bags with fabric handles become scarce at the end of the year? Demand for them increases tenfold, far outstripping supply. This year, there won't be enough bags for everyone!
Have you ordered wall or desk calendars from enivo? Then you also get a bonus 11% discount on paper gift bags with fabric handles! Don't wait for autumn, order them with your calendars now.
order calendars and bags here